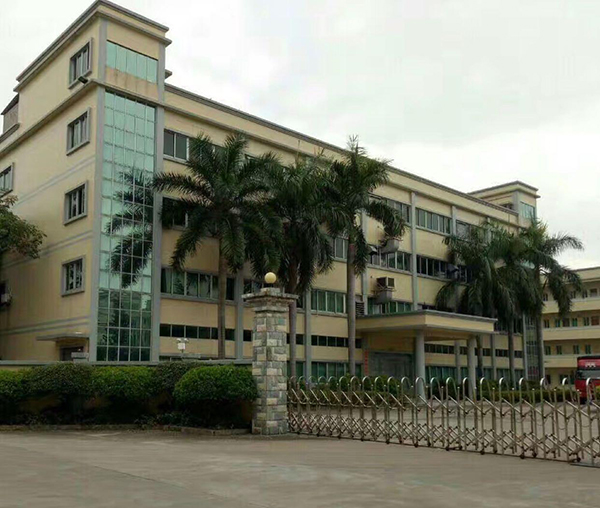 Hebei Wanglianghao import and export trading Co., Ltd. is an integrated set of industry and trade company.It located in Ci Country, Handan City, Hebei Province, has a number of production workshops for labor protection products.
Cixian county is located 20 kilometers southwest of Hebei Province. The labor protection industry of Cixian county has developed for more than 20 years. It is one of the three major labor protection production bases in China. At present, there are 1300 labor protection production and operation enterprises, with an annual output value of more than 10 billion yuan, driving 100000 people to employment.accounting for about one-third of the national labor protection market share,of which worker clothes account for about 90% of the national market share.
The main products of labor protection include: canvas gloves, work clothes, hard hats, latex gloves, masks, labor protection shoes, tool kits and other products . More than 30% of the products are sold to Southeast Asia, South America, North America and other countries and regions.
We beat any quote:Try us, we will beat any official quote!
Personal and Friendly Service:We Keep it personal, by building lasting relationships!
Quality and After Sales Guarantee:We only provide the highest quality goods available.
accompanied by after sales support!
Fast turnaround time:•Unbranded 3-5 working days".
•Branded 10-15 working days" "Depending on stock availability.